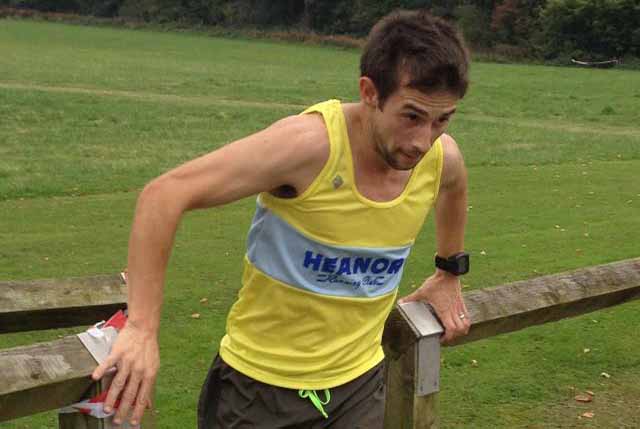 A 32-strong team plus seven men in the top-30 ensured top spot overall in the first BDL of the season at Shipley Park.
Joe Rainsford scooped the individual honours, leading home a HRC one-two along with Chris Patterson.
Juniors Ashleigh Armstrong and Mollie O'Hanlon, combined with Anna Shipley to secure third-place for the women.
Image: Ashley Deeming