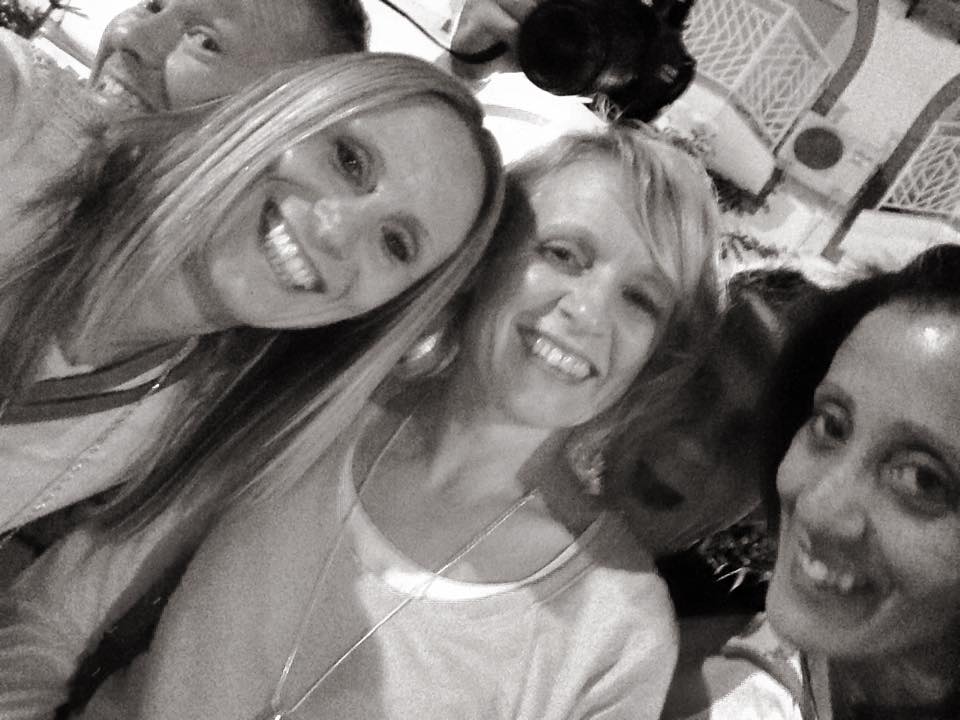 Lisa Palmer-Blount, Louise Insley and Jill Burke all returned from the European Masters Championships last weekend with silverware.
Taking place at Vila Real de Santo Antonio in the Algarve, Portugal, the competition included race walk, 10k, half marathon and XC relays.
All three, who have enjoyed British Masters success over the last couple of years, entered the 10k and relay events.
In hot and humid conditions that reached 30 degress on the Friday evening, Louise impressed to scoop gold in the V45 category. Over a flat two-lap course that started in Monte Gordo before heading towards Vila Real, Louise ran 39.08.
With 168 entries that ranged in age from 35-80, Lisa (38.09) finished 3rd in the hotly-contested V35 category. Jill (43.32) also came away with a medal as she was part of the v50 team that won the 10k team event.
On Saturday morning, all three took part in the 3x2km cross country event. Louise and Jill set the ball rolling on the first leg for different age group teams.
Considering they'd raced hard over 10k a little over 12 hours before, both had solid runs that put their teams in good positions.
Lisa ran the second leg for the V35 team and took her trio into first.
While the V35 eventyually slipped down to 6th, Louise's V45 team finished 3rd while Jill was part of a winning V50 trio.