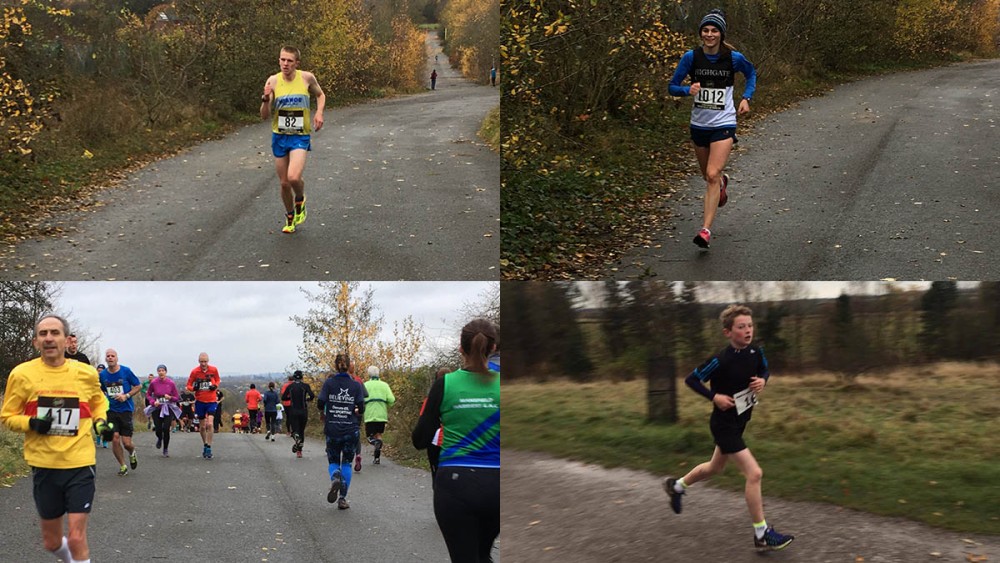 Typically wet and windy November weather wasn't enough to stop 862 runners from finishing the 30th edition of the Matthew Walker Christmas Pudding 10k earlier today.
With all entries sold out well in advance of race day, runners from across the country turned out undeterred and were rewarded with a hefty Christmas pudding and limited edition t-shirt for their efforts.
Heanor Running Club's Matt Bickerstaff took the men's honours 91 seconds ahead of his nearest rival, Chris Millett (Team Derby Runner). Matt crossed the line in 33.44.
Hannah Viner (Highgate Harriers) took top-spot in the women's race. Hannah's margin of victory was convincing as she finished seventh overall (38.07) and almost three minutes ahead of Lily Winfield (Heanor RC) in second.
Fun run results to follow