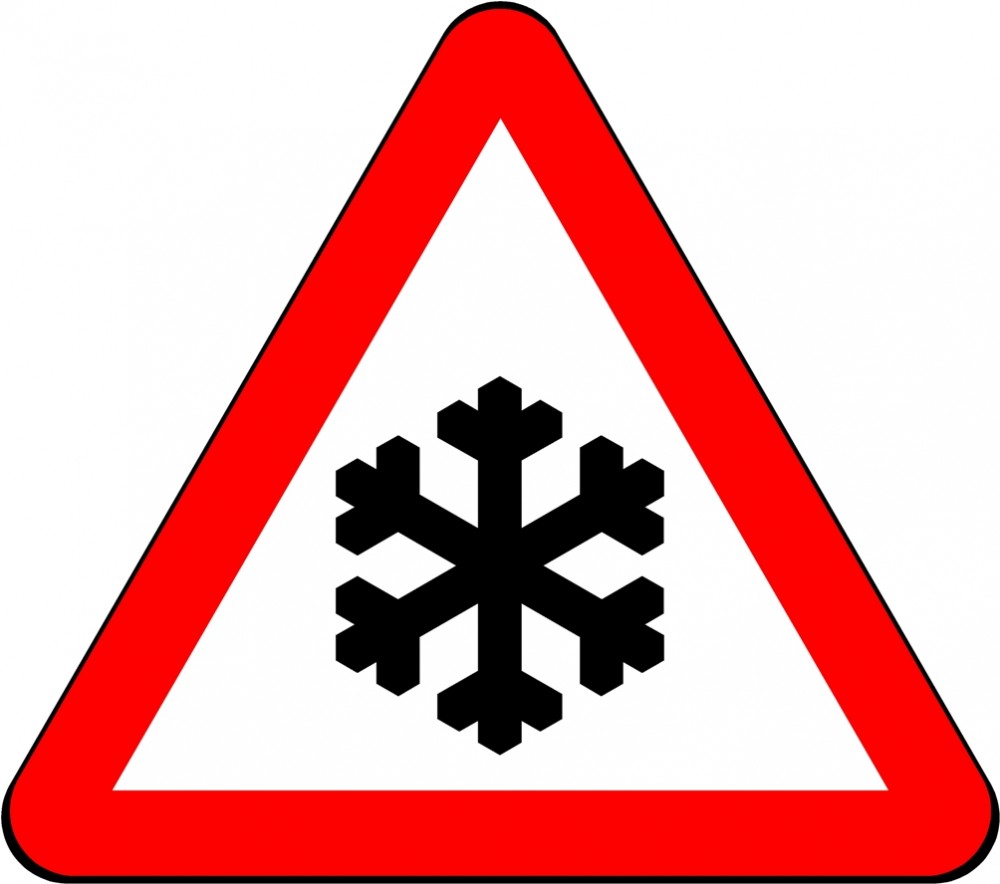 A final pitch inspection on Saturday afternoon will determine which course host-club North Derbyshire will use for the final BDL XC fixture of the season this Sunday.
Adverse weather conditions over the past week have taken their toll on the Holmebrook Country Park course and, whilst weather reports look favorable for the remainder of the week, an alternative route has been designed for any and all eventualities.
Please see the note from North Derbyshire below:
"Chesterfield has had some heavy snow last week and last Saturday the course was unrunnable. The weather reports look OK for this week and the race should hopefully be alright to be run on grass and on a similar course to previous years.
However, should there be more adverse weather towards the end of the week, an alternative course has been designed. This course will be on hard core paths round the park as so not suitable for spikes. Runners are advised to bring off-road or road shoes suitable for the conditions.
The intention is for the race to be on grass. There are changing facilities, showers and free parking on site.
Please check out www.northderbyshirerc.jimdo.com after a final course inspection on Saturday afternoon."