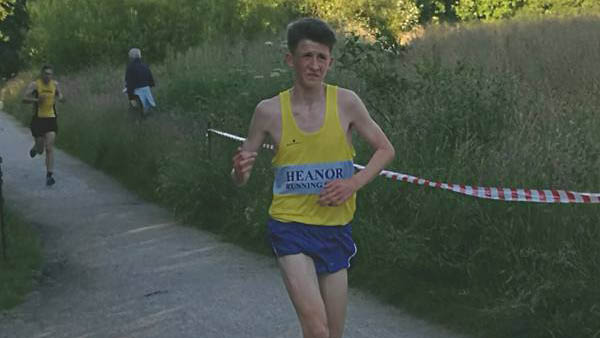 Lisa Palmer-Blount, Louise Insley and Ashleigh Armstrong combined to secure top-spot for Heanor RC's women at the latest BDL road race at Carsington Water.
Matt Bickerstaff and Ben Rhodes took a yellow and blue one-two at the head of the race as junior, Dylan George, enjoyed one of his best-ever races to finish eighth.
The men finished second on the night to Sutton Harriers.
Heading into the final fixture at Shipley Hall Cricket Club next month, Heanor RC sit clear at the top of the men's, women's and combined standings.
Full results HERE