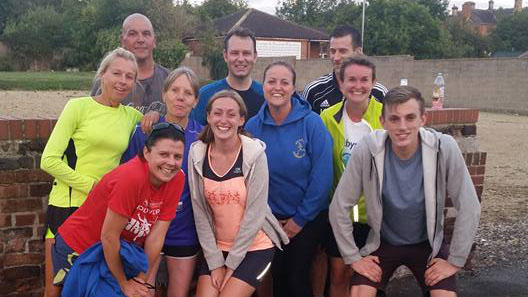 Following a year-long battle fought over a possible thirteen events, the results are in and the winners of the 2015 Heanor RC Club Championship have been crowned.
Congratulations to Joe Rainsford, Laura Beth James-Hutchinson, Dean Taylor and Jill Burke, who have each scooped the individual category prizes and will be presented with their award at the club presentation evening in the new year.
Needing to complete seven out of thirteen events to be eligible for category awards, Joe regained the title he lost last year and scored 173 points from his seven events, just two shy of the maximum.
Laura's 2015 triumph was slightly more straightforward than twelve months ago. Laura successfully defended the senior women's title she stole in on at the death last year.
Jill faced a much closer battle for the veteran ladies crown. Her tussle with Rita Fisher went down to the wire and, even though Jill scored fewer points overall, the cumulative total from her best seven was enough for victory.
And there's a new name on the veteran men's title as Dean Taylor bagged top spot in his first season with the club.