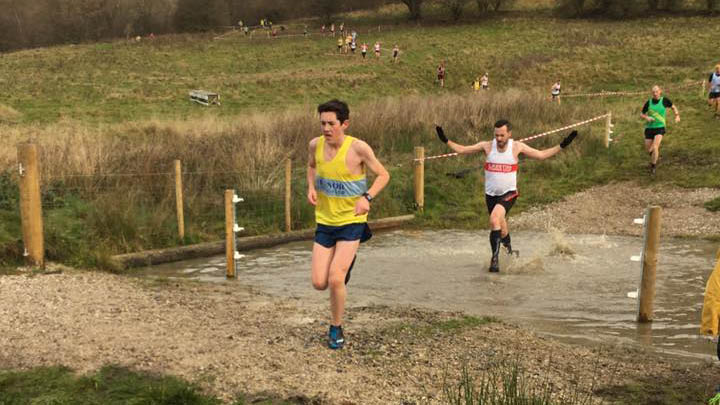 Heanor RC put in another strong showing at the latest BDL XC to further stamp their authority on the league.
25 members turned out in perfect wintry conditions at Bakewell Showground just 24 hours after hosting the North Midlands XC race at Shipley Park.
Joe Rainsford followed up his 6th-place finish the day before with his third BDL XC victory in a row. Joe led home four HRC men inside the first-11 to see the men take the team honours.
Lily Winfield finished second and 72nd overall to lead the women's team to a much-improved second-place finish behind Matlock AC.
With two races left to run, Heanor RC sit pretty at the top of the men's standings and second in the women's rankings. The yellow and blue remain on course to take combined honours overall.
Image from Facebook