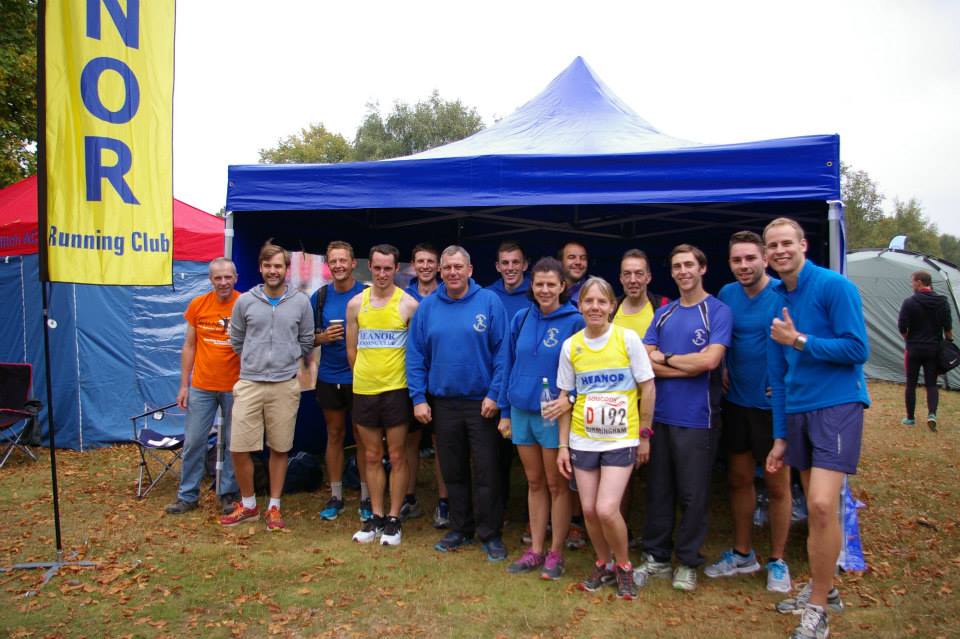 With the dust barely settled after another competitive club championship campaign, the thirteen fixtures for 2016 are listed below.
Joe Rainsford, Laura Beth James-Hutchinson, Dean Taylor and Jill Burke each scooped the individual category prizes and will face new races as they defend their crowns next year.
New for 2016, Trafford 10k, Bupa London 10k, Great Birmingham Half Marathon and Liverpool Rock n Roll Half Marathon join the list of seven races to complete.
Out go the Shelton Striders 10k, Derby City Half Marathon, Derbyshire Track and Field Championships and Leeds Abbey Dash.
2016 Club Championship fixtures:
Booth Decorators XC League
Booth Decorators Road League
North Midlands XC League
Derby 10k
Notts 10 Mile
Sam North Mile
Livingston Relays
Midlands 6 & 4 Stage Road Relays
Any Marathon
Trafford 10k
London BUPA 10k
Liverpool Rock n Roll Half Marathon
Great Birmingham Half Marathon