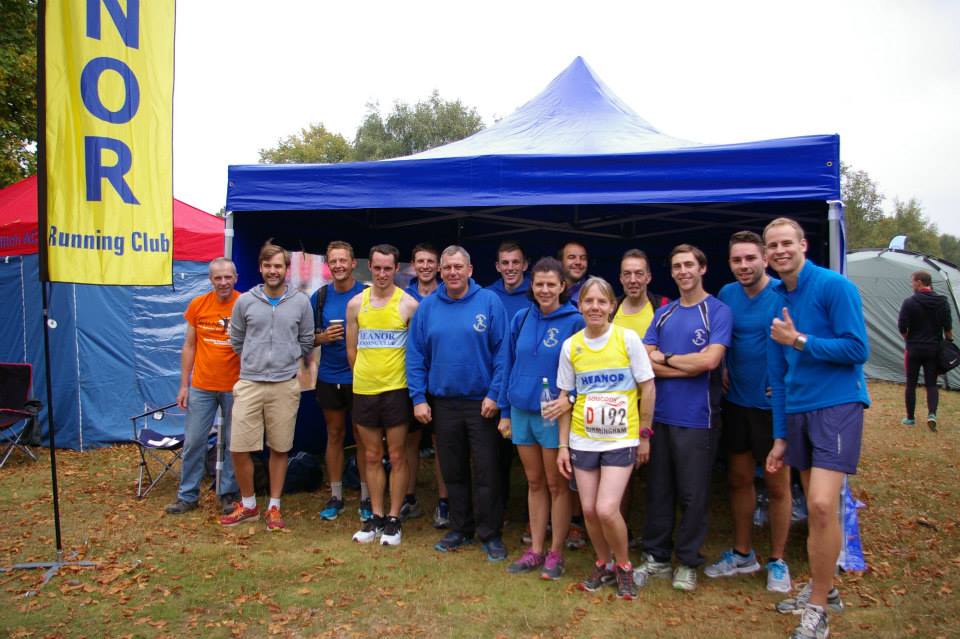 Congratulations go to this year's 2014 Heanor RC Club Championship category winners Lisa Palmer, Laura Beth James-Hutchinson, Stuart King and Paul Mercer.
The quartet rose to the top following the final event last month at the Leeds Abbey Dash and new names are set to be engraved on the trophies that will be presented at next month's awards night.
Needing to complete seven out of twelve events to be eligible for category awards, taking home the senior spoils represents remarkable business for Laura and Stuart in what has been their first full season with the club.
Indeed, Laura wasn't even a name on the radar in August but has crept up to take home the title. Stuart kept the challenge of 2013 champion Joe Rainsford at bay to take his first senior title.
In what was one of the most competitive Club Championship seasons in years, the veteran title rounds-off a momentous year for Lisa in which she has won British Masters titles galore and also represented England at the British and Irish Masters XC International.
Paul completed nine of the twelve races available and edged the veteran male category by a narrow four points ahead of season-long rival Paul Winfield.
Final 2014 Club Championship table HERE
Full list of 2014-15 fixtures coming soon.